Fremantle, affectionately known as "Freo" by the locals, is an eclectic coastal city near Perth. With its rich maritime heritage, vibrant arts scene, and an abundance of culinary delights, there are plenty of fun things to do in Fremantle.
The historical port city seamlessly weaves together history, culture, and natural beauty. Whether you're a history buff, a foodie, an art enthusiast, or simply someone seeking a laid-back coastal escape, Fremantle has an array of activities and experiences to offer.
Here's our list of the best things to do in Fremantle that prove this Western Australian gem is an unmissable travel destination.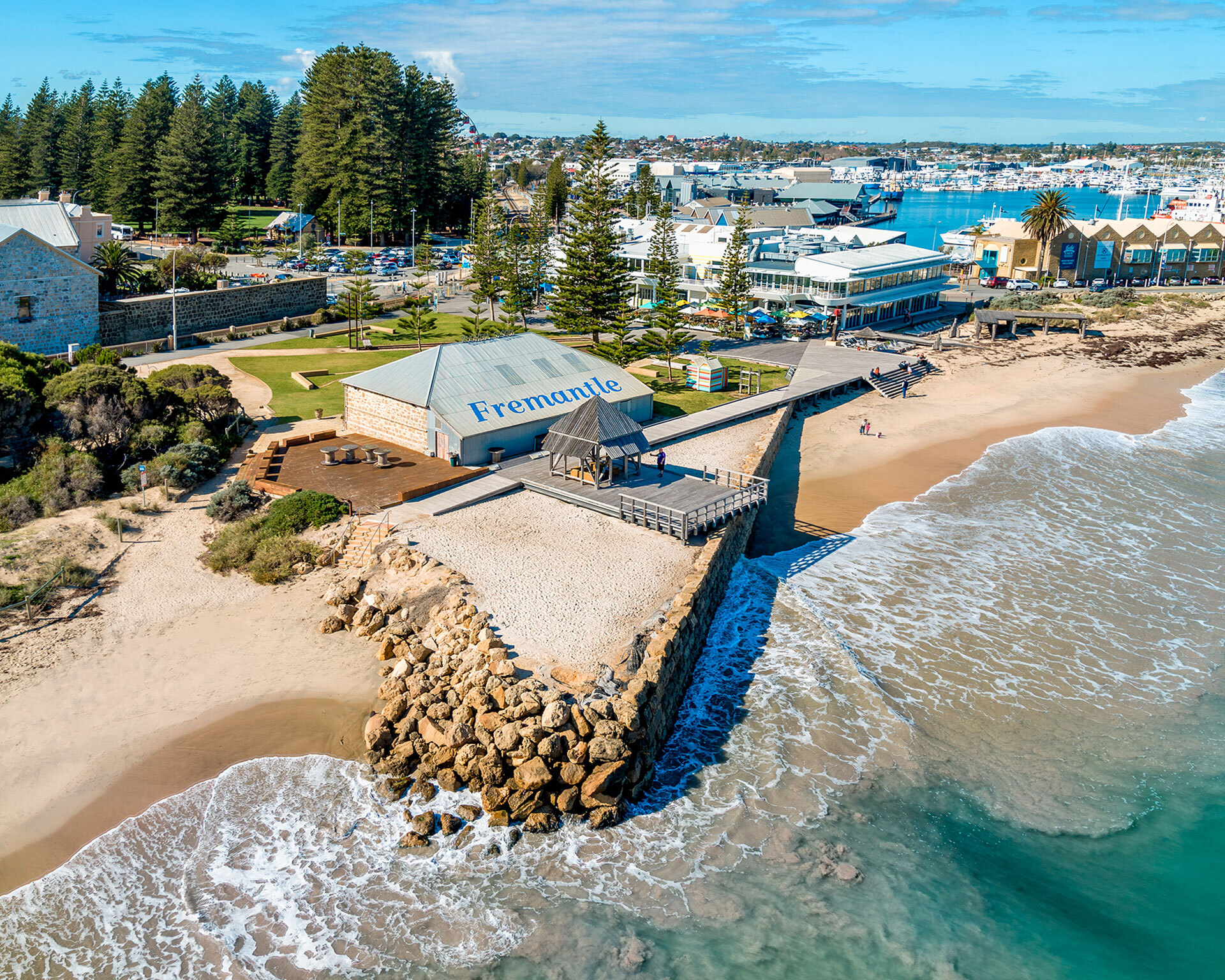 Things to do in Fremantle
Wondering what's on in Fremantle, the dynamic and buzzing port city close to Perth? Here are some cool things to do in Fremantle during your visit.
Top history and culture attractions in Fremantle
Many of Fremantle's historical buildings were built by the convicts sent to the penal colony between 1850 – 1868. Several of the buildings are now repurposed as tourist attractions, offering a glimpse into Fremantle's sometimes unsettling past.
1) Uncover Freo's dark past at Fremantle Prison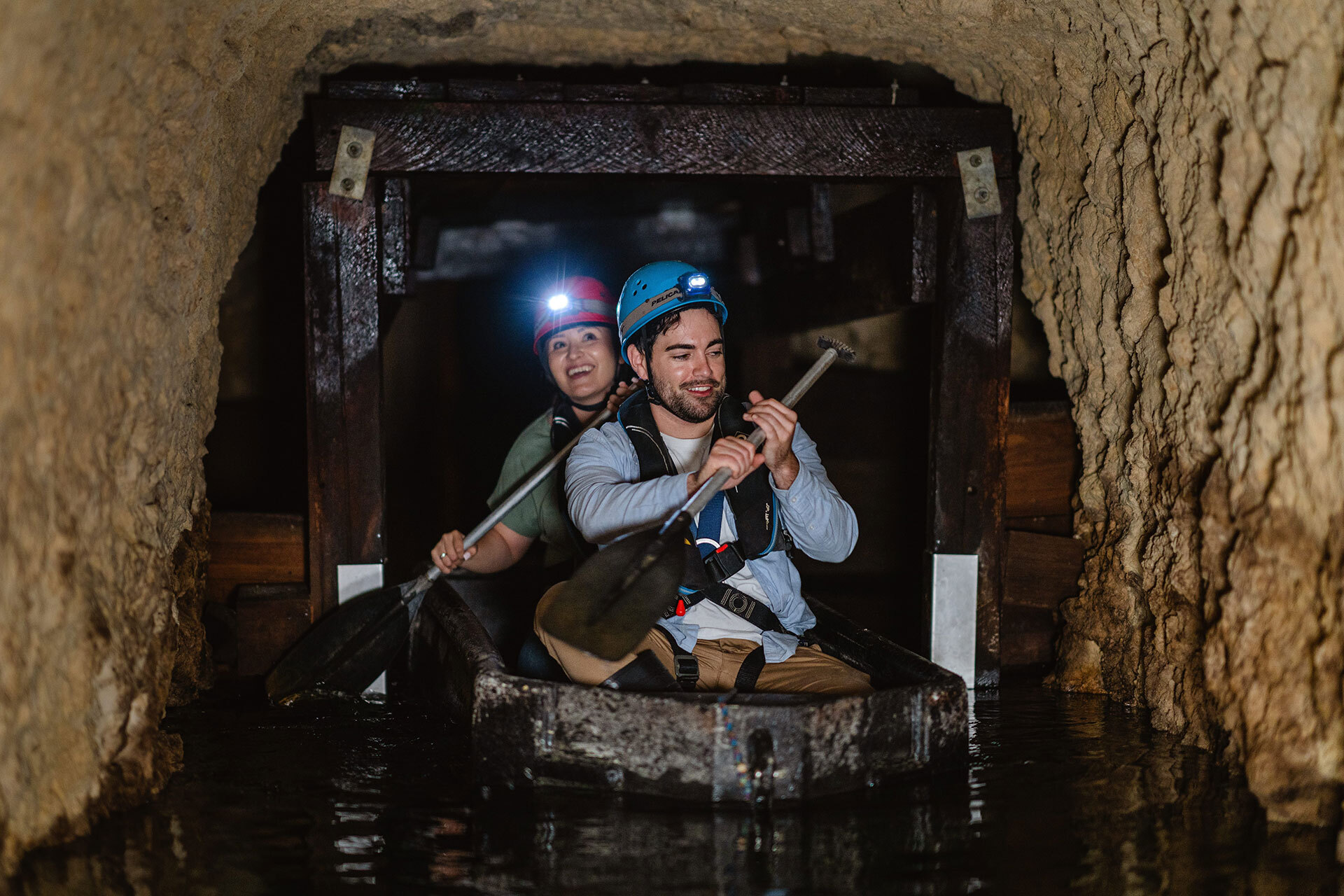 Built between 1852 – 1859 by convict labour, the Fremantle Prison is Western Australia's first World Heritage Listed Building. After operating as a place of incarceration for 140 years, it reopened in 1992 as a tourist attraction. Learn about Fremantle's dark past as a penal colony and uncover fascinating stories of former convicts. Enjoy an array of informative tours and exhibitions including the Tunnels Tour. This incredible experience takes you through the labyrinth of tunnels underneath the prison.
2) Fire the canons at the Round House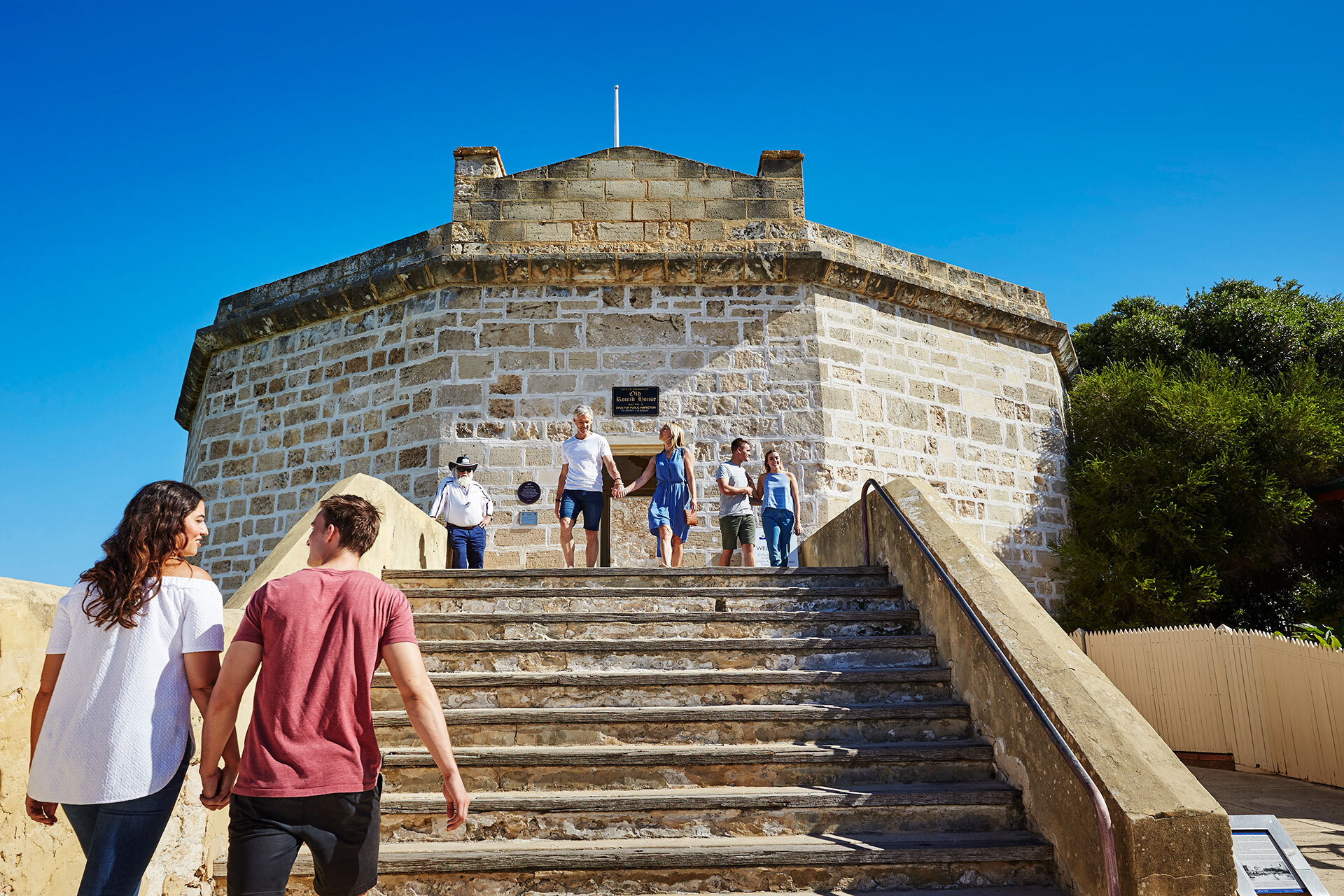 Visit WA's oldest surviving building at the Round House and learn about the early history of Fremantle. Opened in 1831, the building housed lawbreakers in the early days of the settlement. It had several other uses over its lifetime but now serves as a historical attraction run by the Fremantle Volunteer Guides. Make sure you're there at 1:00 pm when they fire the One O'clock Time Signal canons!
3) Modern art in a heritage setting at Fremantle Arts Centre
Another of Fremantle's historical buildings that has found new life is the Fremantle Arts Centre. Built by convicts in Australian Gothic style, the stunning building now houses art exhibitions, events and workshops. Explore their collection of contemporary artworks and check their website for the latest events. Or head to the gift shop to browse their extensive collection of handmade WA creations.
4) Explore Fremantle's eclectic street art
While certainly steeped in history, Fremantle is not old-fashioned. The modern Fremantle is a progressive city home to a vibrant arts scene. Get a feel for the eclectic vibe of Freo with an exploration of the city's street art. From colourful murals to a statue celebrating AC/DC frontman Bon Scott, there is plenty of creativity to discover on the streets and walls of Fremantle.
5) WA Maritime Museum
Explore WA's extensive maritime history through a series of galleries at the WA Maritime Museum. On display, you'll find iconic vessels including Australia II, winner of the America's Cup, and an Oberon class submarine.
Best food and drink options in Fremantle
As home to WA's largest port, Fremantle has been a gateway for new arrivals to the state for nearly 200 years. The immigrants brought with them their own food traditions, sowing the seeds for a buzzing restaurant scene. Add in the abundant seafood and fresh produce found in the region and Fremantle has blossomed into a top foodie destination.

6) Tuck into Fremantle's freshest fish & chips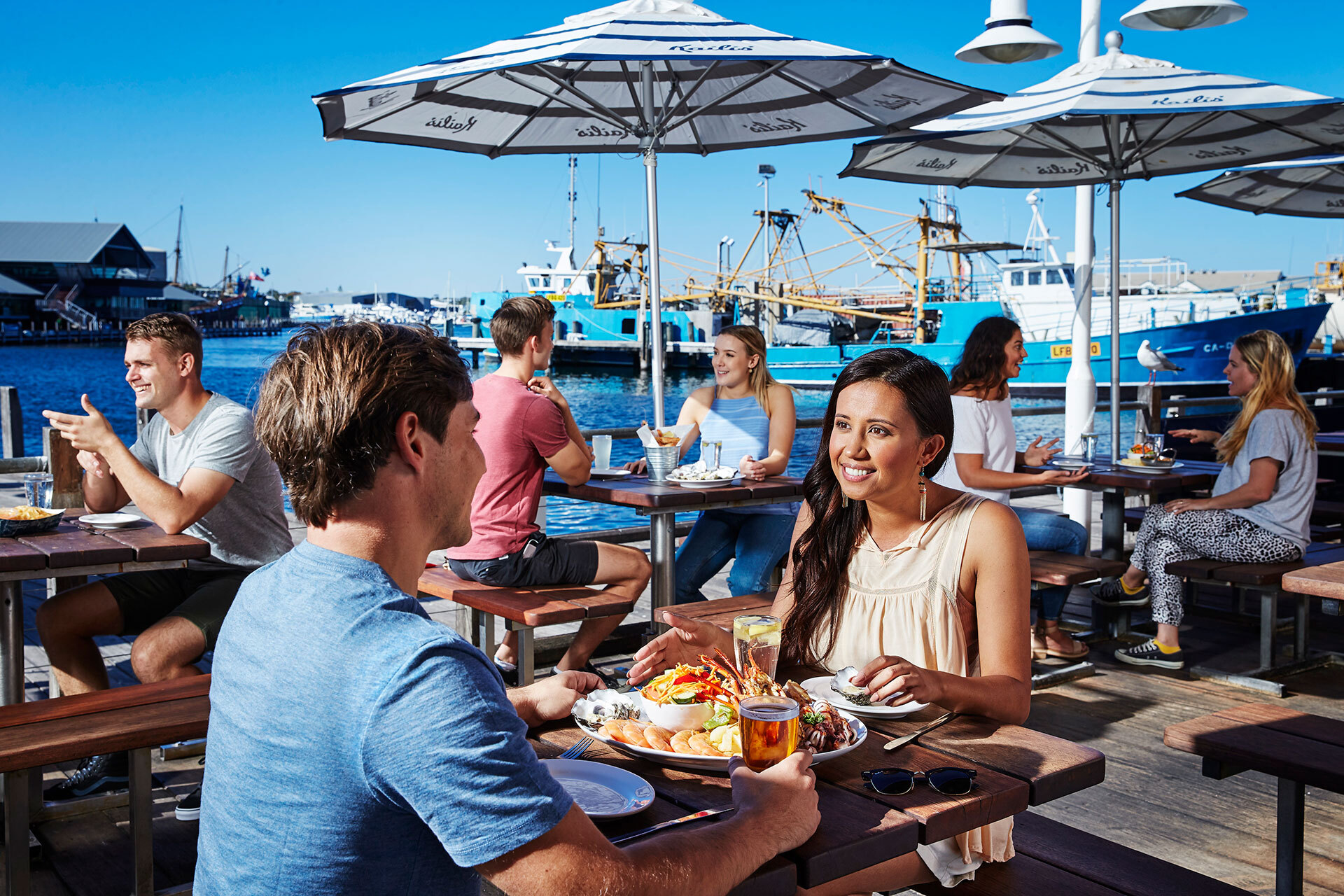 Fish and chips just taste better by the ocean. Tuck into this classic dish with the boats in view at Fremantle Fishing Harbour. Overlooking the harbour, Cicerellos and Kailis Fremantle are two institutions offering the best fish and chips in Fremantle. Order something delicious for your dose of fresh Western Australian seafood.
7) Dine alfresco along the Cappuccino Strip
The area along South Terrace between Bannister Street and Parry Street earned its name the Cappuccino Strip thanks to the concentration of bars, cafes and restaurants along the street. Alfresco dining spills out onto the street adding to the energetic vibe, especially on weekends. Grab a table to enjoy a delicious meal and some interesting people-watching.
8) Sink a few bevvies at Fremantle's breweries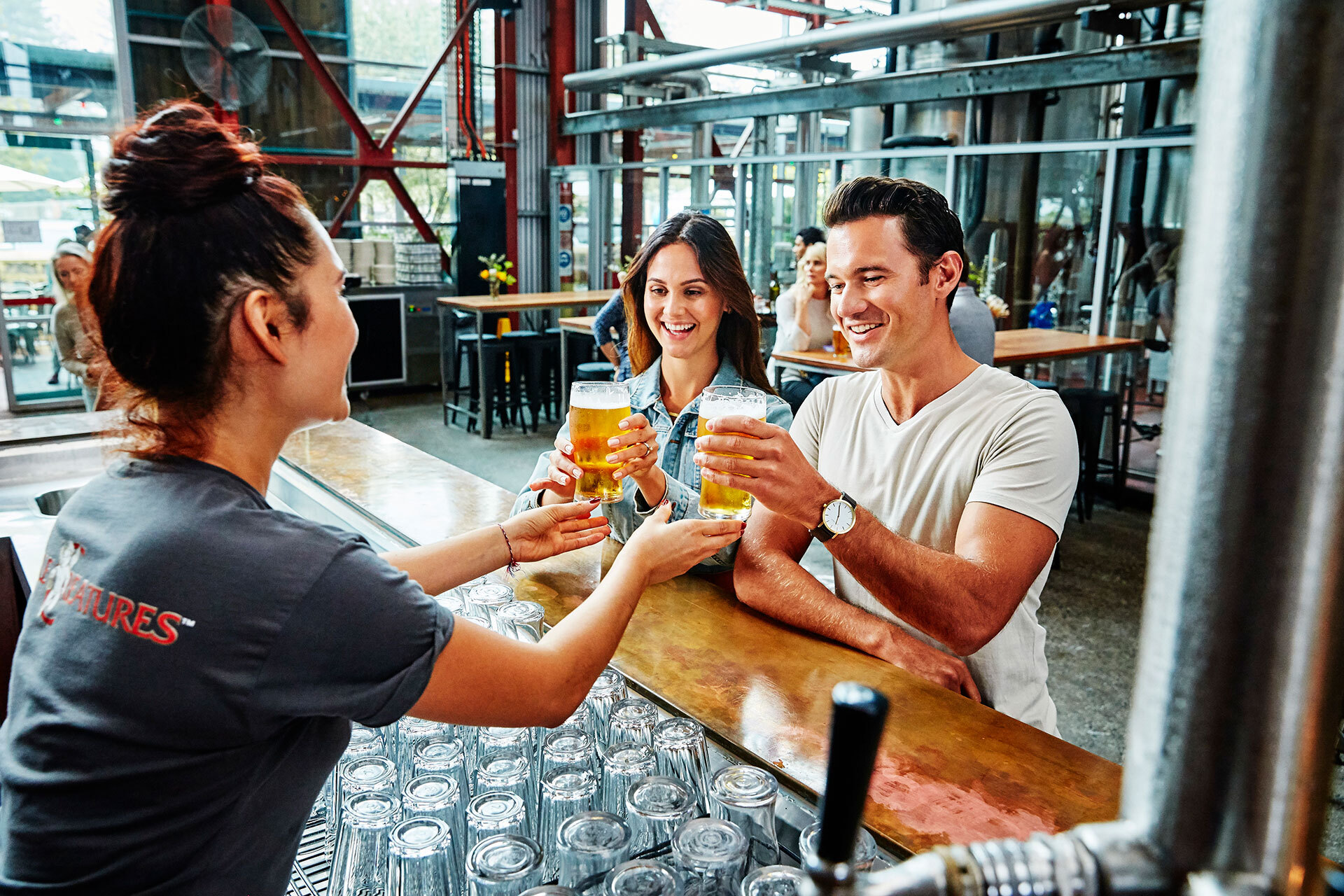 Hop lovers have plenty to be excited about at Fremantle's collection of breweries. Little Creatures and Gage Roads are two big-name brewers where you can admire the view over the dock with a beer in hand. Running with Thieves serves up craft beers and casual dining across the road from South Beach. Or keep an eye out for brews from South Fremantle Brewing and Union Brewery in the many pubs and bars around the area.
Fremantle's best nature-based experiences
While Fremantle is a busy port city, you can still find enchanting nature experiences thanks to its location on Western Australia's coast.
9) Meet the quokkas at Wadjemup / Rottnest Island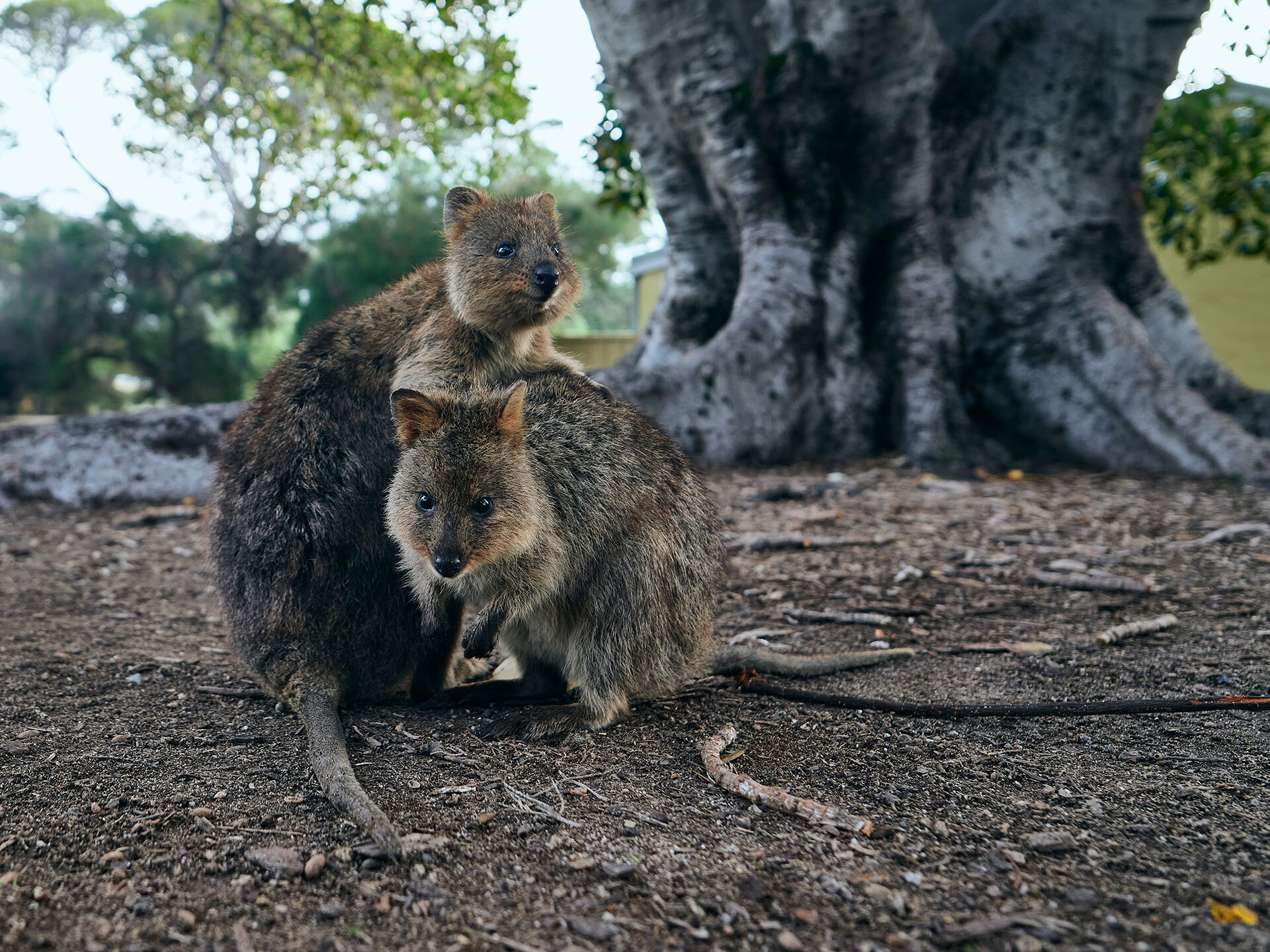 Fremantle is a gateway to one of Western Australia's best nature experiences. Take the ferry from Victoria Quay to explore Wadjemup / Rottnest Island, an A-Class Reserve just 30 minutes from Fremantle. Once there, you'll be blown away by the pristine beaches, wild walking trails and incredible snorkelling opportunities. And don't forget the adorable quokkas that call the island home!
10) Sand and surf at Fremantle's beaches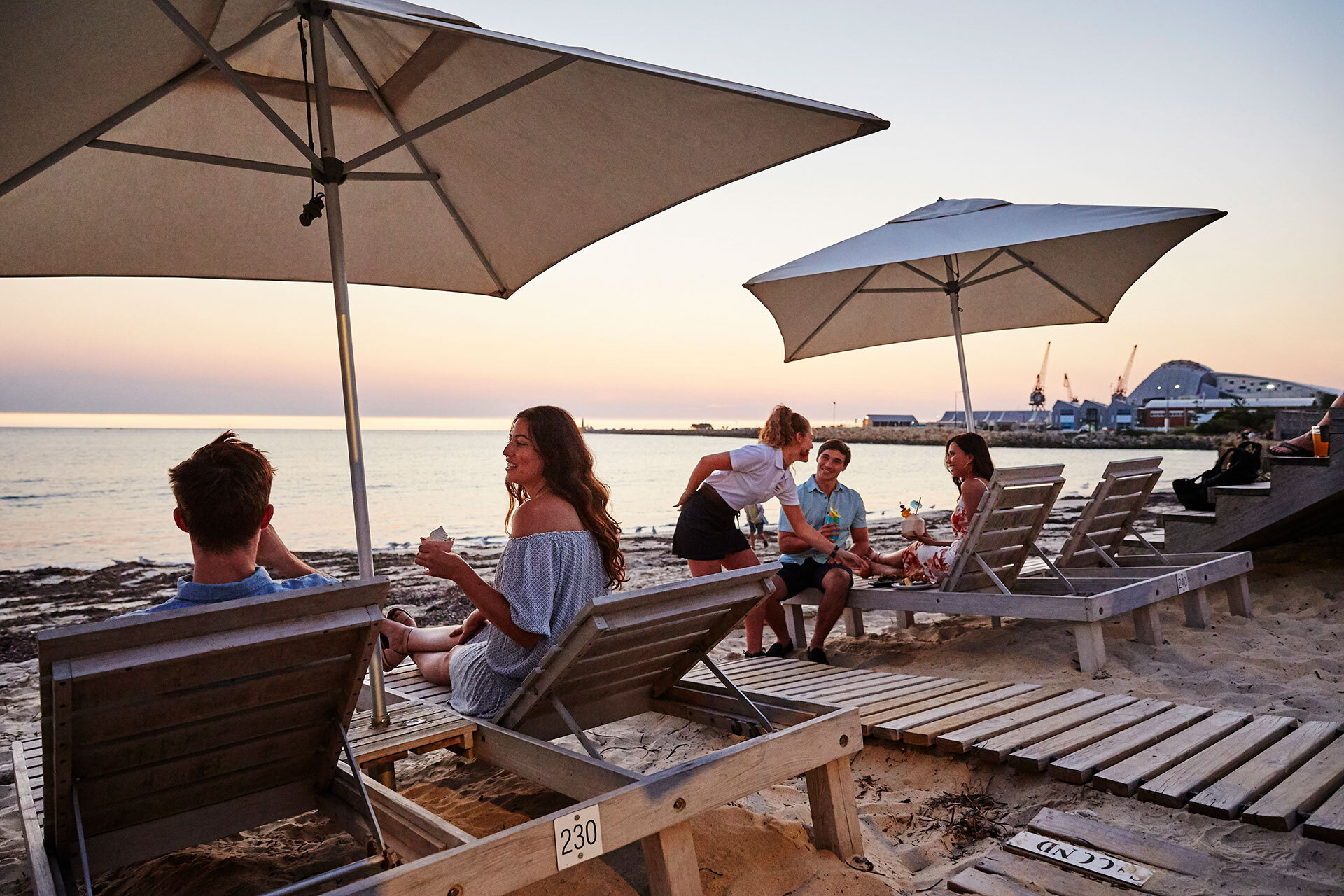 The beach is a way of life in Fremantle. Locals are seen in the water even on the chilliest of winter mornings. There are several spots to get your dose of sand, sea and surf without going far from the city centre. Bathers Beach, located just a 10 minute walk from the train station, features a European-style beach bar where you can grab a cocktail on the sand. Lay down your towel in the shade of Norfolk Pines at South Beach or enjoy the long white sandy beaches of Leighton and Port Beach to the north.
Shopping in Fremantle
Fremantle's artsy reputation has fostered a vibrant shopping scene, with plenty of independent and eclectic shops found around the city.
11) Wander the stalls at Fremantle Markets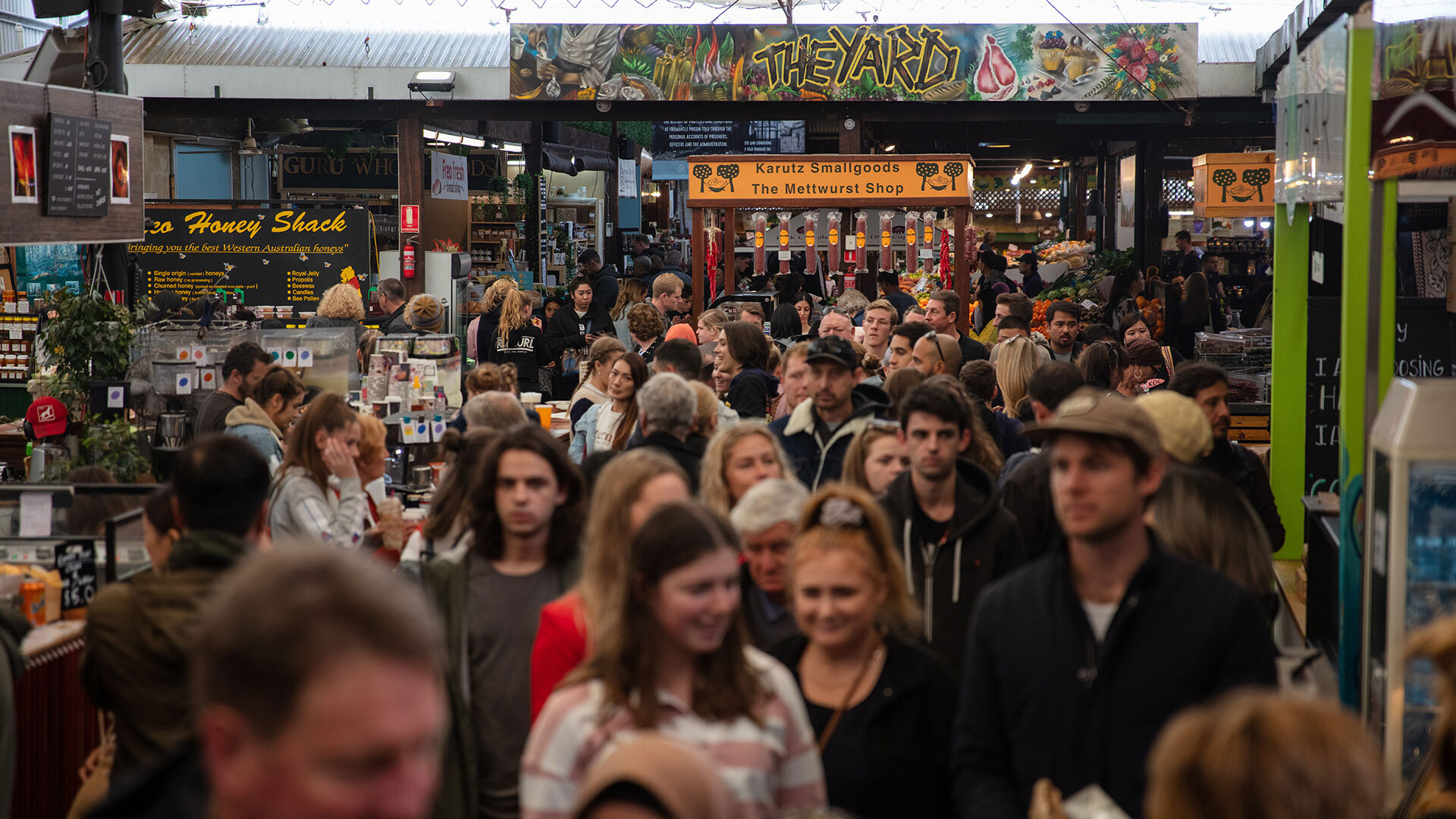 The Fremantle Markets have seen a lot of change since they first opened in 1898. While traders may no longer arrive by horse and cart, you can still pick up fresh local produce as well as unique gifts and independent wares. Open from Friday – Sunday, the market precinct comes alive with buskers and stallholders. It's also an excellent place to indulge in some of Freo's best street food including souvlaki, gluten-free donuts and Brazillian BBQ.
12) Find a unique treasure in Fremantle's boutiques
Whether you're scouring for homewares, boutique fashion or vintage finds, you're bound to uncover a new treasure around Fremantle. For one-of-a-kind gems, Ginger Morris offers a carefully curated collection of vintage and sustainably sourced clothing and homewares. For Italian fashion, head to Creato a Mano or enjoy perusing the bounty of colourful products at Wear and Wares.
Sightseeing in Fremantle
13) Swan River Scenic Cruise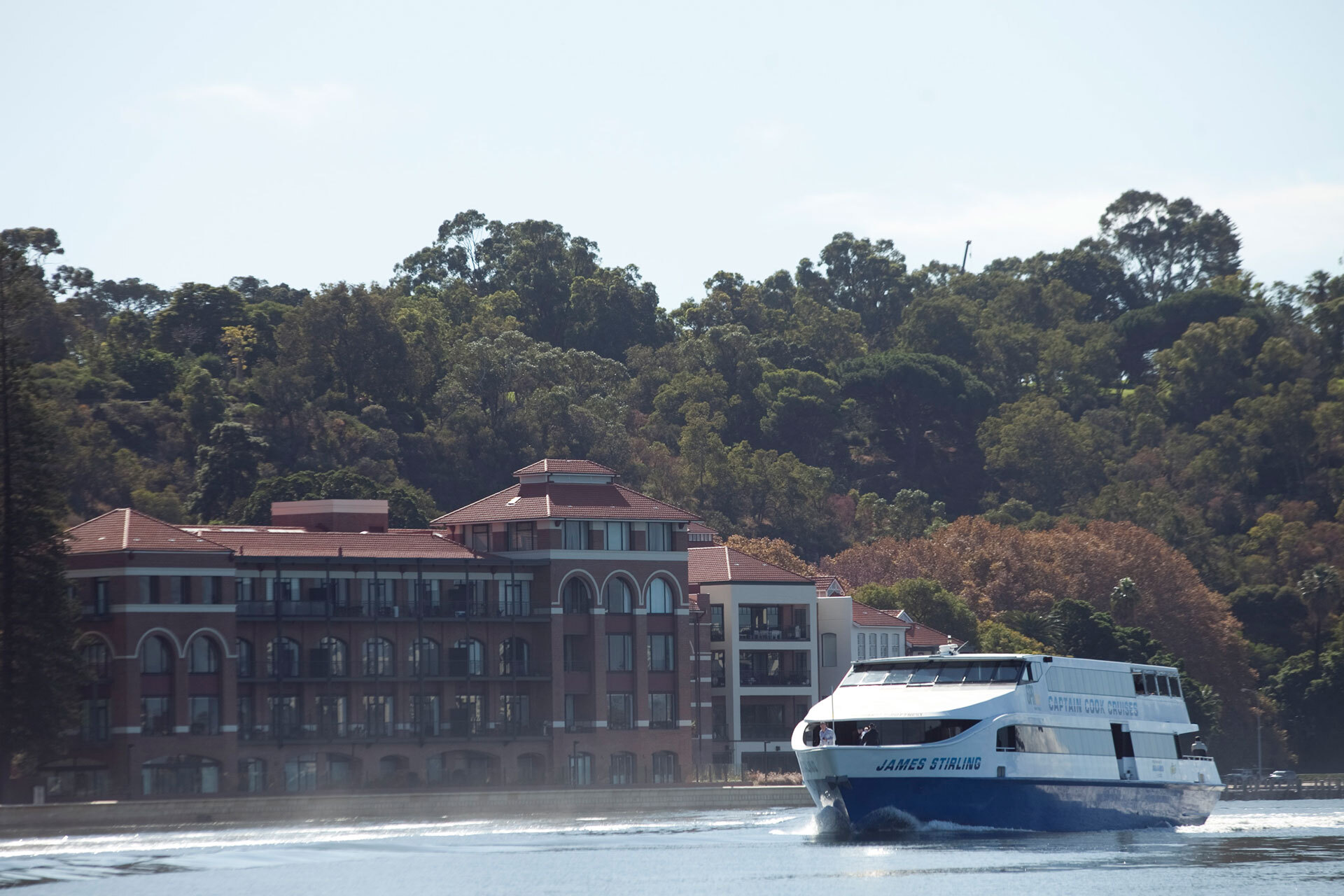 Learn more about Fremantle and Perth's history while taking in the sights of the Swan River on a scenic cruise. You'll travel along the river enjoying informative Captain's commentary as you admire landmarks including Point Walter Spit, the Boathouse and Perth city skyline. Book the lunch cruise option to tuck into a delicious buffet as you cruise along or enjoy the view from the upper deck with the scenic cruise.

Best things to do at night in Fremantle
From live music venues to secret bars, Fremantle is home to a vibrant nightlife scene. Make the most of your stay in the city by heading out after sunset.
14) Bar hop your way through Freo's unique bars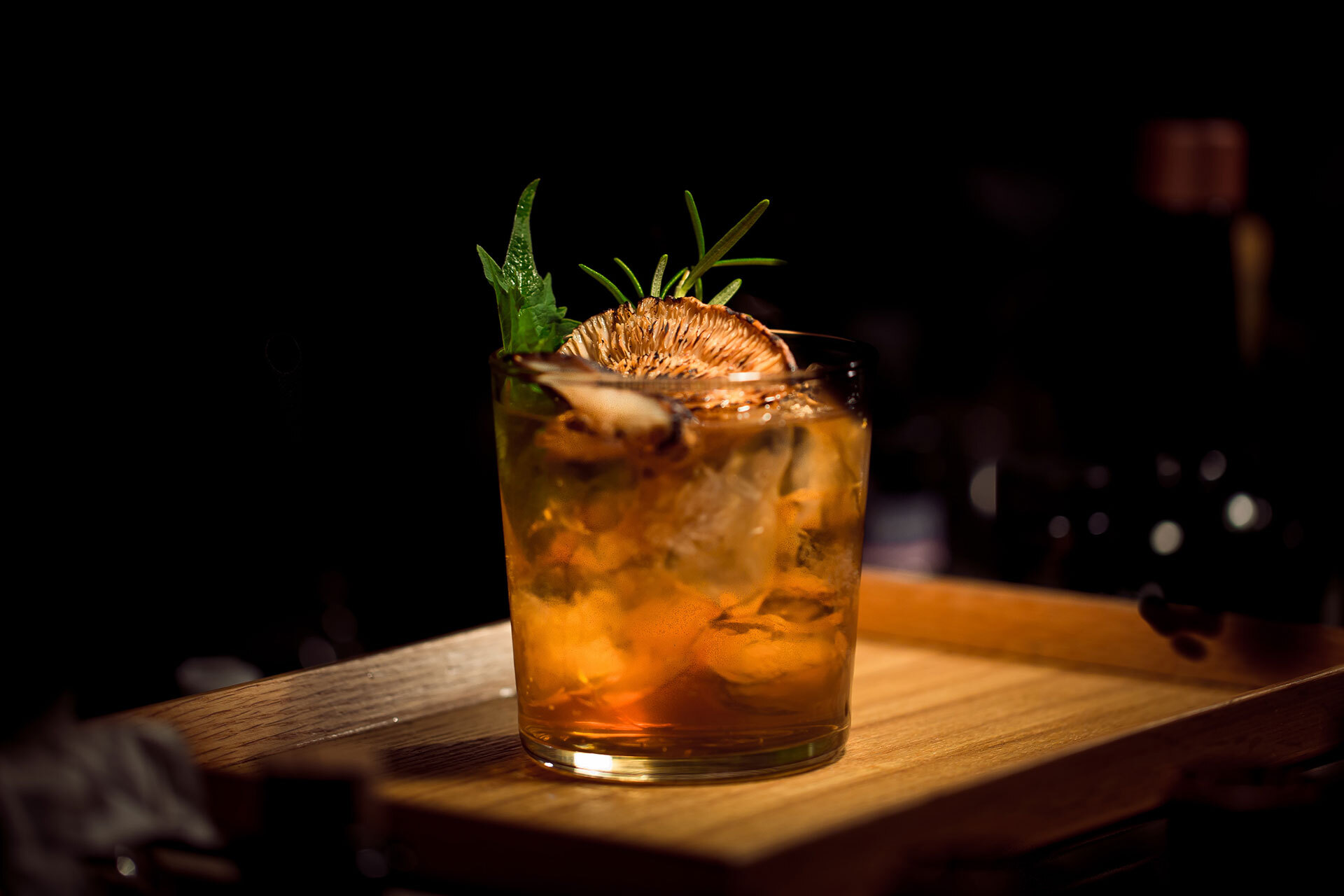 Once the sun goes down, Fremantle comes alive with revellers making their way around the city's collection of boutique pubs and bars. Oenophiles will find plenty to get excited about at wine bars like Nieuw Ruin and Strange Company. If it's cocktails you fancy, you can't go past Darling Darling or L'Chaim.
15) Get spooky with a Fremantle Prison Torchlight Tour
Hear the echoes of Fremantle Prison's dark past as you wander the halls on a Torchlight Tour. Experience the unnerving atmosphere of the prison at night as you hear dark tales of former convicts. These tours are not for the faint-hearted!
From uncovering Fremantle's dark past to enjoying the modern dining options, there is plenty to see and do in Fremantle. Be sure to include a trip to Freo when you stay in Perth!