We know Perth is one of the most remote cities in the world. But that doesn't mean you need to get on a plane or drive several hours to go anywhere interesting. There are plenty of exciting places to discover on the city's doorstep. If you're the kind of traveller who likes to explore beyond the city's main attractions, here are our favourite day trip destinations.

Best Perth day trips in under an hour
Explore the outskirts of Perth with these easy day trip destinations located less than an hour from Perth city. Proximity to the city makes these destinations easy to discover in half a day or more, with some even accessible without a car.
1. Fremantle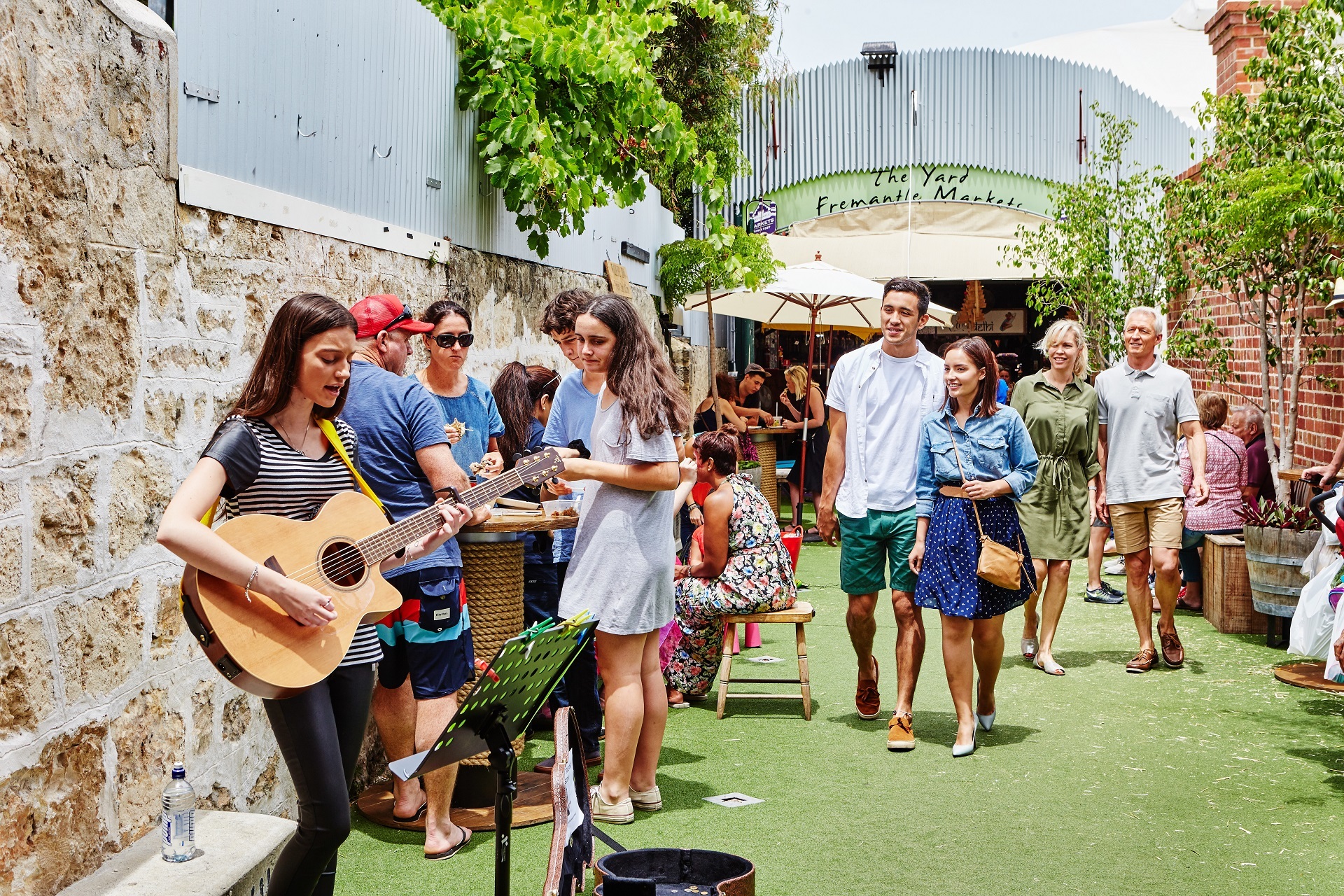 The historical port city Fremantle, known colloquially to locals as 'Freo', offers plenty to keep you occupied for a day. From museums to beaches, boutiques to galleries, there is something for every type of traveller. Wander the streets to admire the convict and gold-rush era buildings or pick up a quirky souvenir from the Fremantle Markets.
There are also stacks of unique bars, restaurants and breweries in Fremantle, making it an excellent foodie destination. Fremantle is easily accessible by a 30-minute train ride from Perth. Or for a full experience, join a scenic Swan River cruise from Perth and learn more about the area from informative Captain's commentary.
2. Rockingham & Shoalwater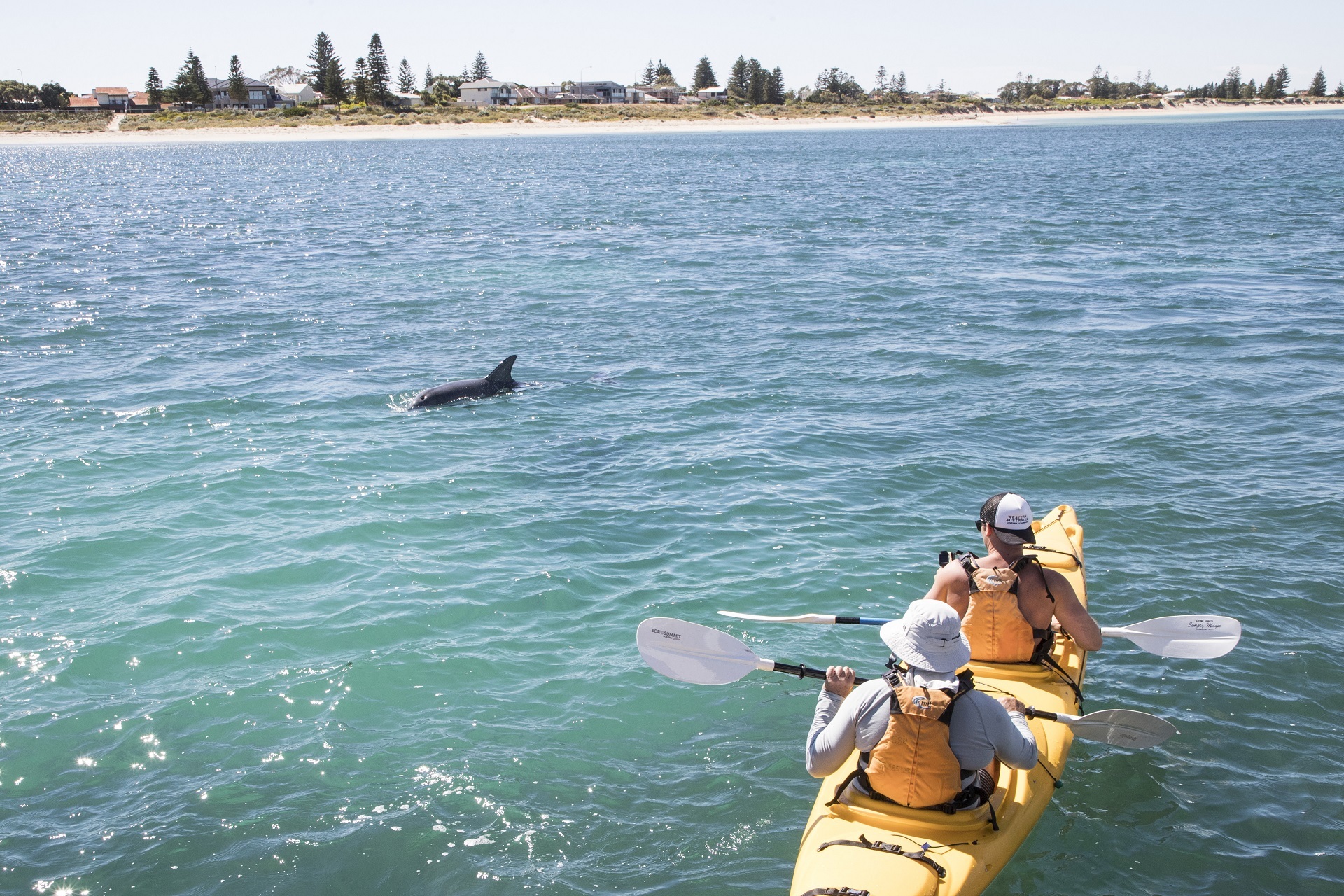 Located a bit over 40 kilometres south of Perth, Rockingham is well worth visiting for the unique marine environment of the Shoalwater Islands Marine Park. Travellers flock here for the opportunities to encounter dolphins, penguins, seals and more. There is plenty to do for outdoor lovers and adrenaline junkies too including skydiving, kayaking, stand-up paddle-boarding and more. The drive is about 45-minutes or you can take the Mandurah line train to Rockingham station.
3. Swan Valley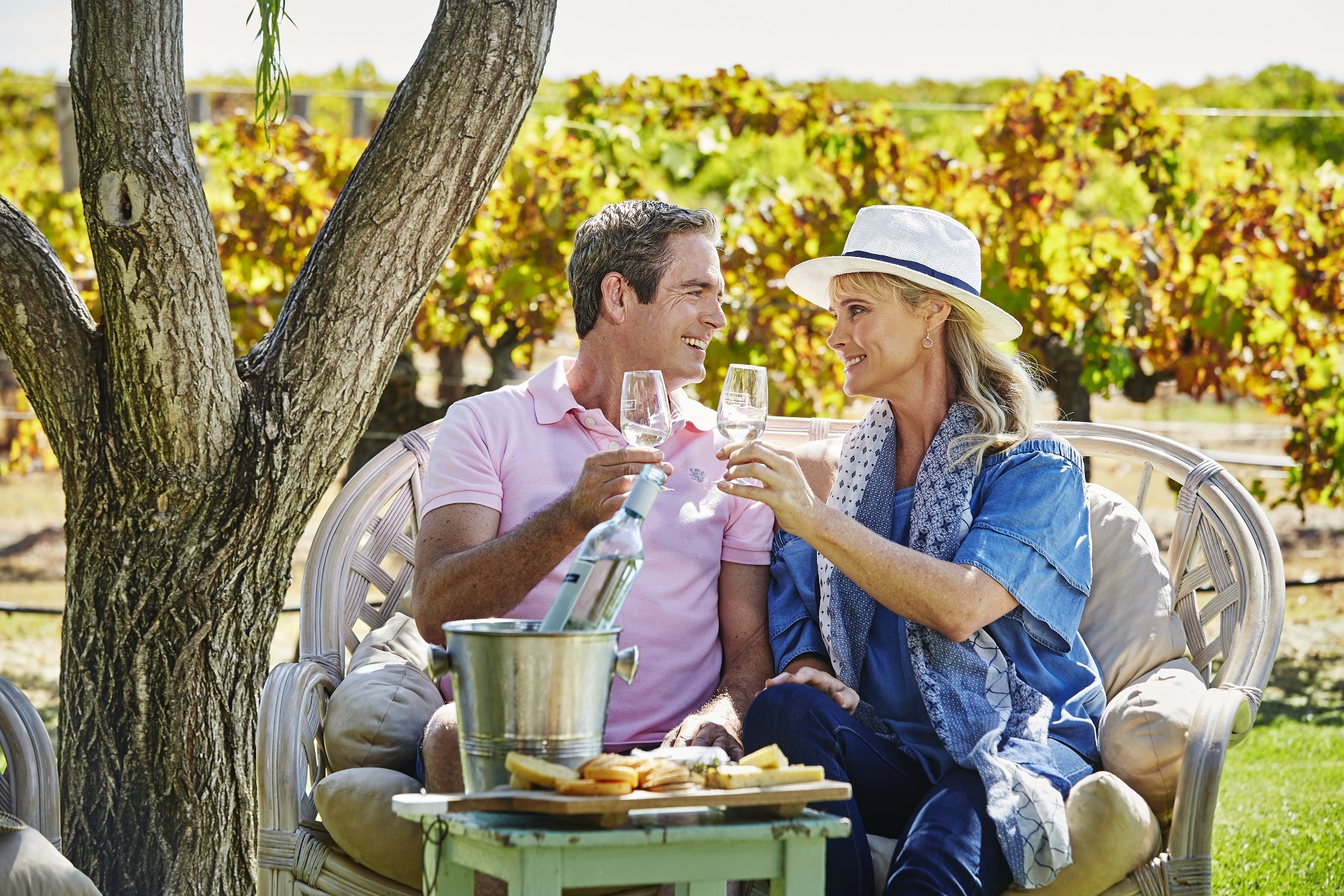 It takes just 30 minutes to get from Perth to Western Australia's oldest wine region, the Swan Valley. Once you arrive, you're spoilt for choice for where to eat and drink. The area is home to an array of boutique wineries, distilleries and breweries, many of which only sell their products direct from the cellar door.
Public transport options to the Swan Valley are limited, but you don't have to miss out if you don't have a car. Join a tour to taste your way along one of the food and wine trails or enjoy a wine cruise from Perth city along the Swan River. If you're a keen cyclist, take the train to Guildford on the Midland line and ride along one of the heritage bike trails.
4. Chittering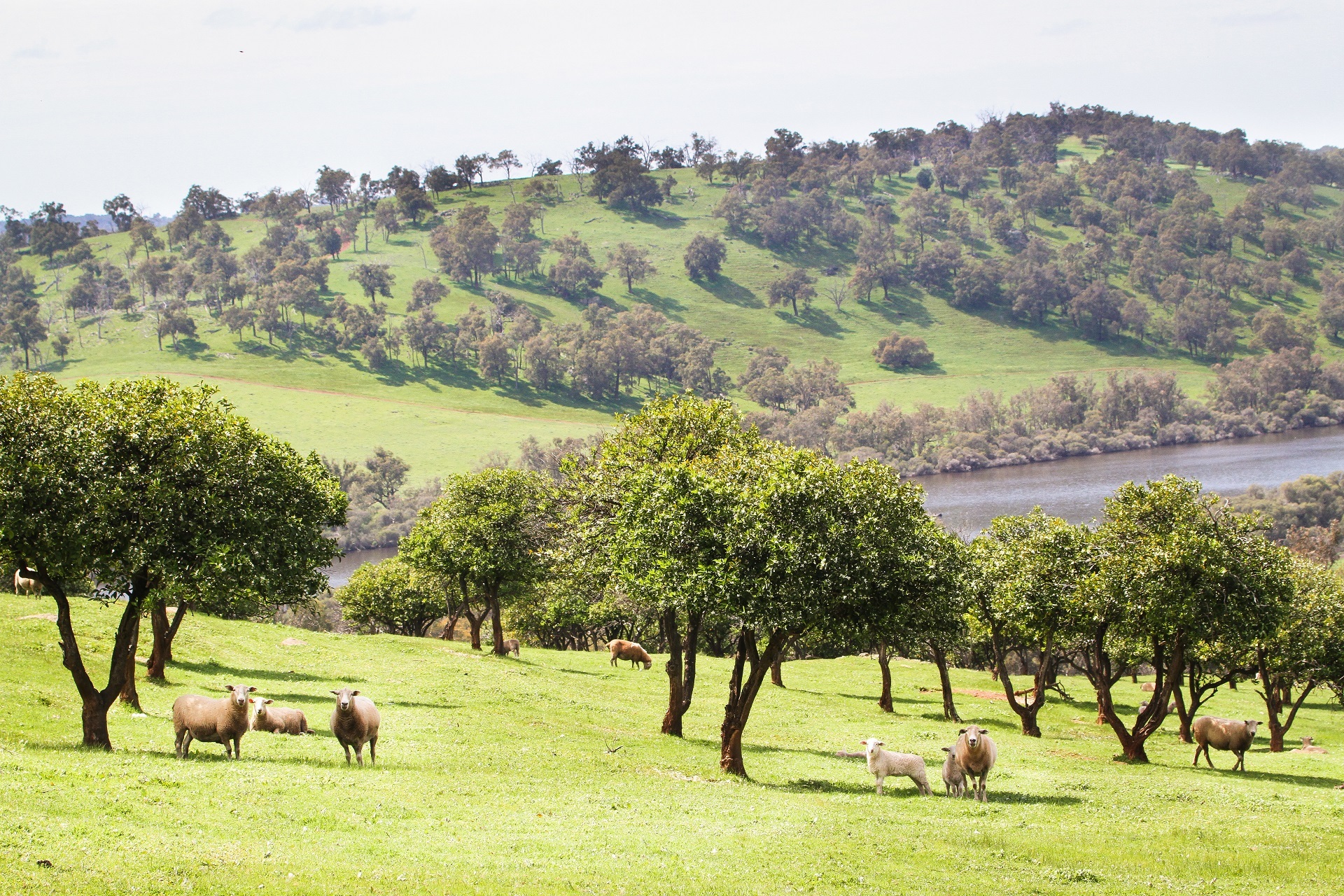 Keep heading north of the Swan Valley and you'll arrive in Chittering. This charming rural community offers visitors farmgate experiences and stunning natural scenery. Cruise along the Farm Flavour Trail to pick up fresh produce from roadside stalls and be enchanted by the fragrant citrus blossoms that flower for several months of the year.
5. Perth Hills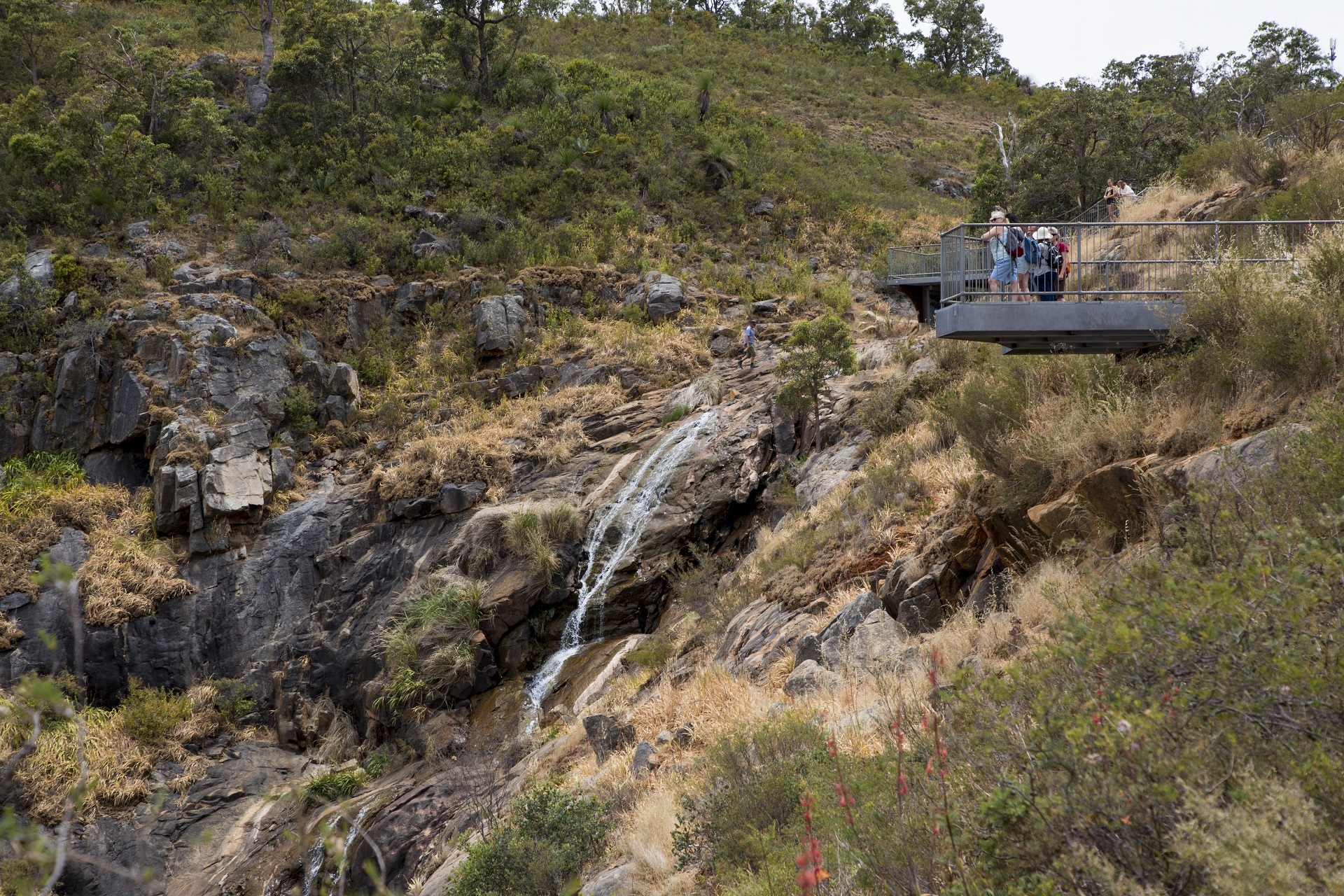 Located east of Perth, the hills of the Darling Scarp offer the perfect opportunity to unplug and immerse yourself in nature. Head out on one of the walking trails and discover waterfalls such as Lesmurdie Falls or Bells Rapids. Pack a picnic and relax at the tranquil Lake Leschenaultia. Or enjoy lunch and a country vibe at quaint pubs such as the Mundaring Weir Hotel or Noble Falls Tavern.
6. Bickley Valley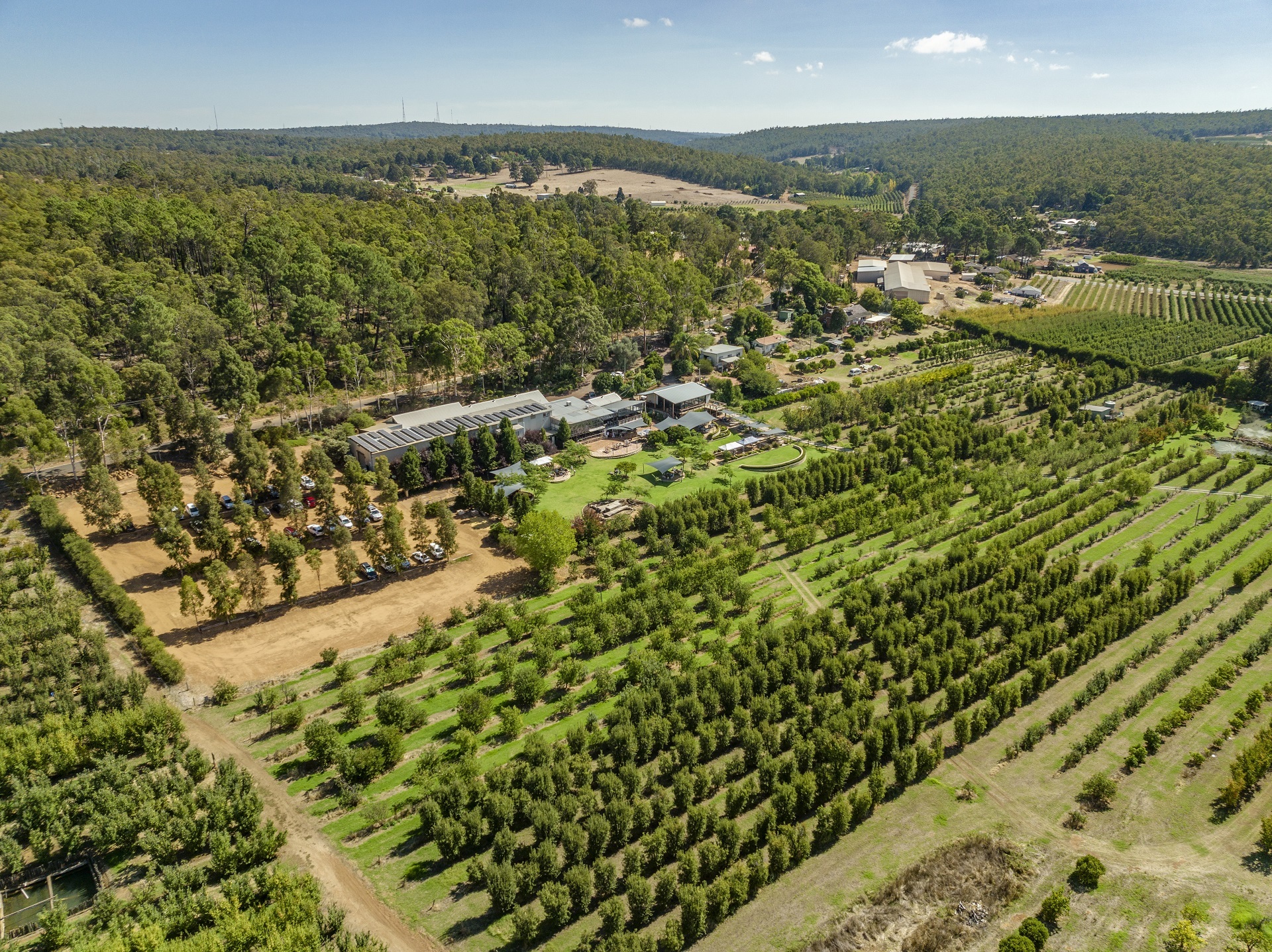 Sometimes considered part of the Perth Hills, Bickley Valley is a foodie destination that warrants a day trip of its own. The fertile region is home to boutique wineries, rustic cellar doors and farm gates. Core Cider is a busy local favourite, where you can sample their selection of ciders or tuck into a pizza on the grass amongst the orchards. The Bickley Valley is about a 35-minute drive from Perth.
7. Yanchep
For nature-lovers, the 45-minute trip north to Yanchep is definitely worth it. With its calm reef-protected waters, Yanchep Lagoon Beach is the perfect family beach spot. There's the chance to observe western grey kangaroos and koalas in the expansive Yanchep National Park. Or head underground to explore the cool caverns of Crystal Cave.
Best Perth day trips in under two hours
Set off early and make a full day of these destinations located within 2 hours of Perth.
1. Wadjemup / Rottnest Island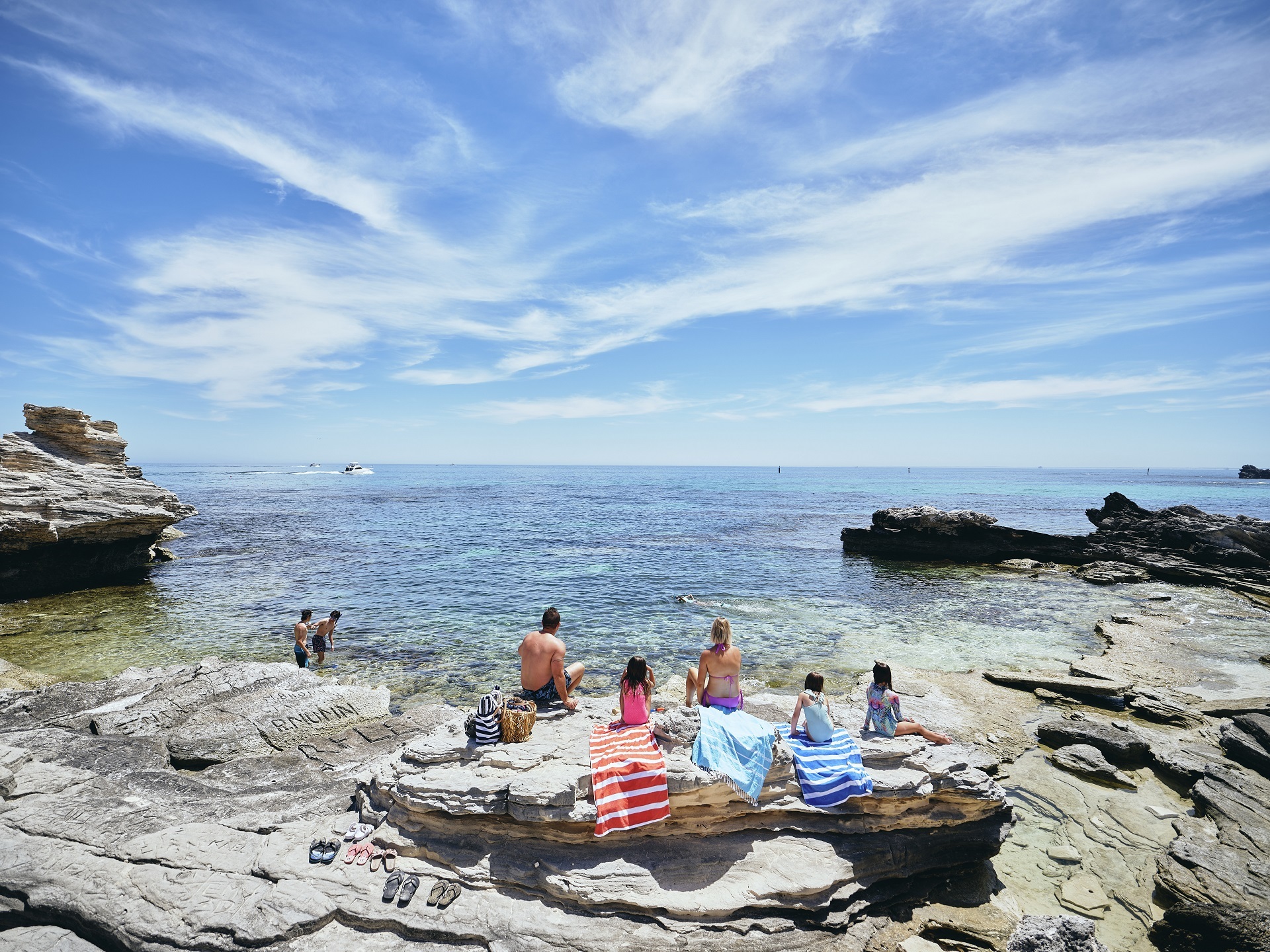 Home to adorable wildlife, pristine beaches and a range of exciting things to do, Wadjemup / Rottnest Island is an essential day trip destination from Perth. From cycling around the island, to snorkelling the reef just off the beach, you won't find it hard to fill a full day on the island. And don't forget to get your quokka selfie! The ferry journey from Perth is 90 minutes and includes a scenic Swan River cruise. Or take the train to Fremantle for a quick 30-minute ferry journey departing from Victoria Quay.
2. York & Avon Valley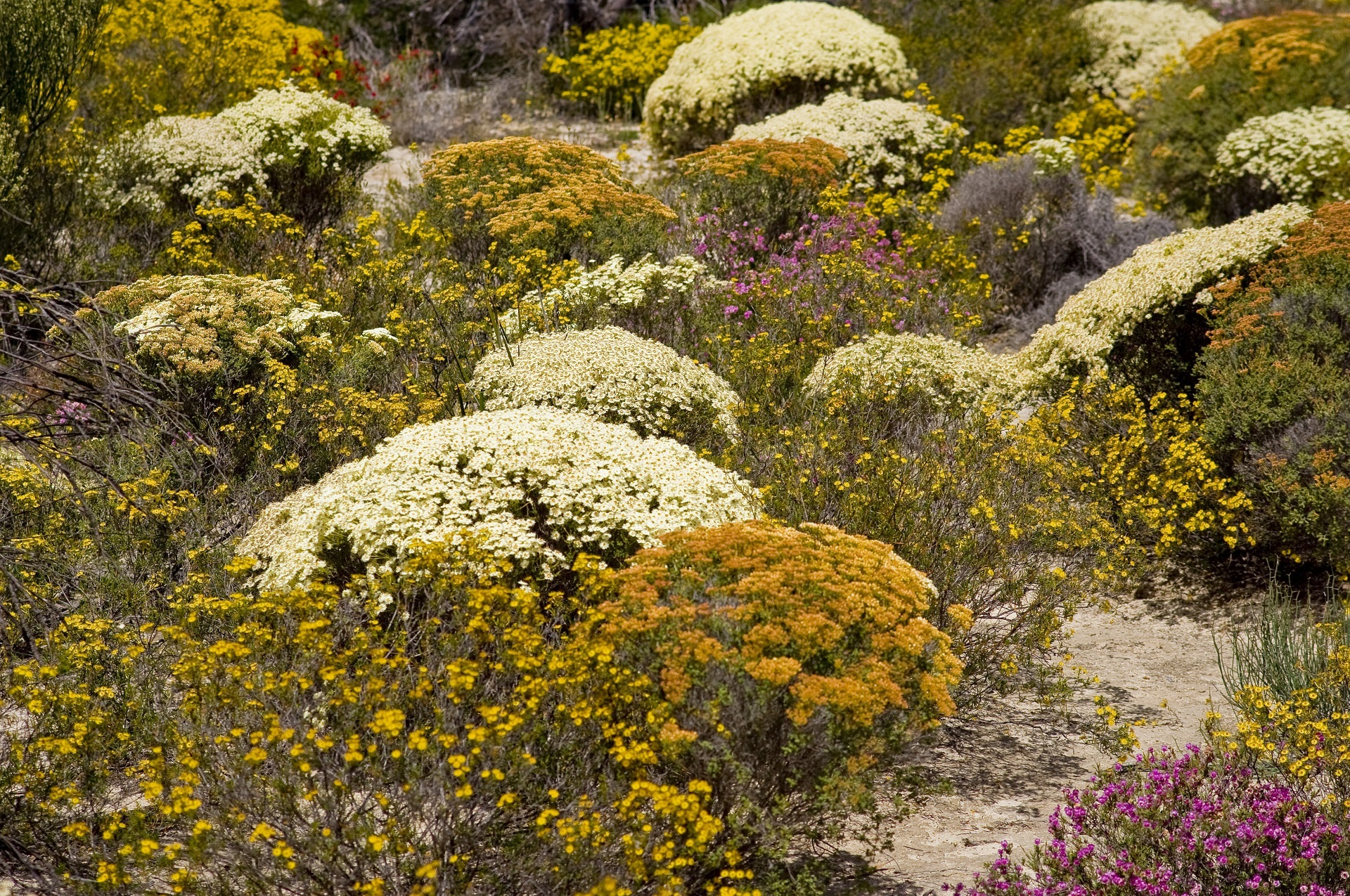 Western Australia's oldest inland settlement, York is home to a treasure trove of charming colonial architecture and quirky attractions. There are stacks of heritage buildings to admire in the town centre or you can enjoy a wander along the banks of the Avon River. The best time to visit York is in spring when your drive will be decorated with wildflowers and flowering canola fields.
3. Dwellingup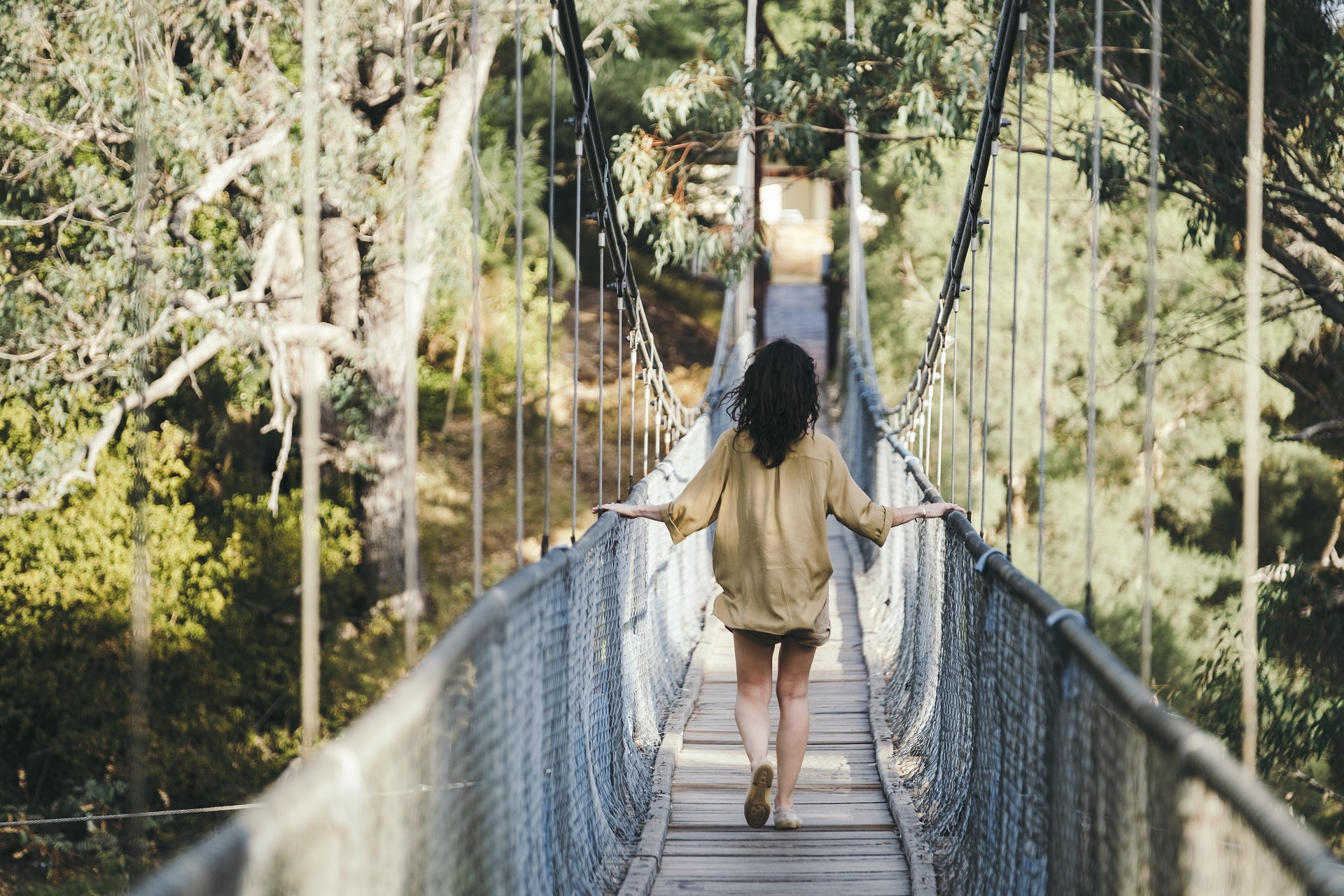 Located on the banks of WA's Murray River, Dwellingup is a popular spot for campers and outdoor enthusiasts. But with a journey time of less than an hour and half from Perth, it's still achievable as a day trip. Head to Lane Poole Reserve for walking trails that lead you through the jarrah forests or take a dip in the tranquil waters of the Murray River. And don't miss out on the historical Hotham Valley Tourist Railway!
4. Pinnacles
The Pinnacles are actually a bit over 2 hours from Perth (125 minutes approximately), but we had to include this unique destination. Located in the Nambung National Park, the Pinnacles are a series of limestone structures sticking out of the surrounding yellow sands. The result is an otherworldly landscape that has to be explored in person to understand its magic. You can visit the Pinnacles in a day and combine it with a stop in Lancelin on the way north.
There are plenty of amazing destinations to discover within a few hours' drive from Perth. So pack your day bag and get out there!